Duckback® was founded over twenty years ago by a handful of people with a simple idea: formulate a superior exterior stain that would both beautify and protect their wood decks, siding, fences and other outdoor investments.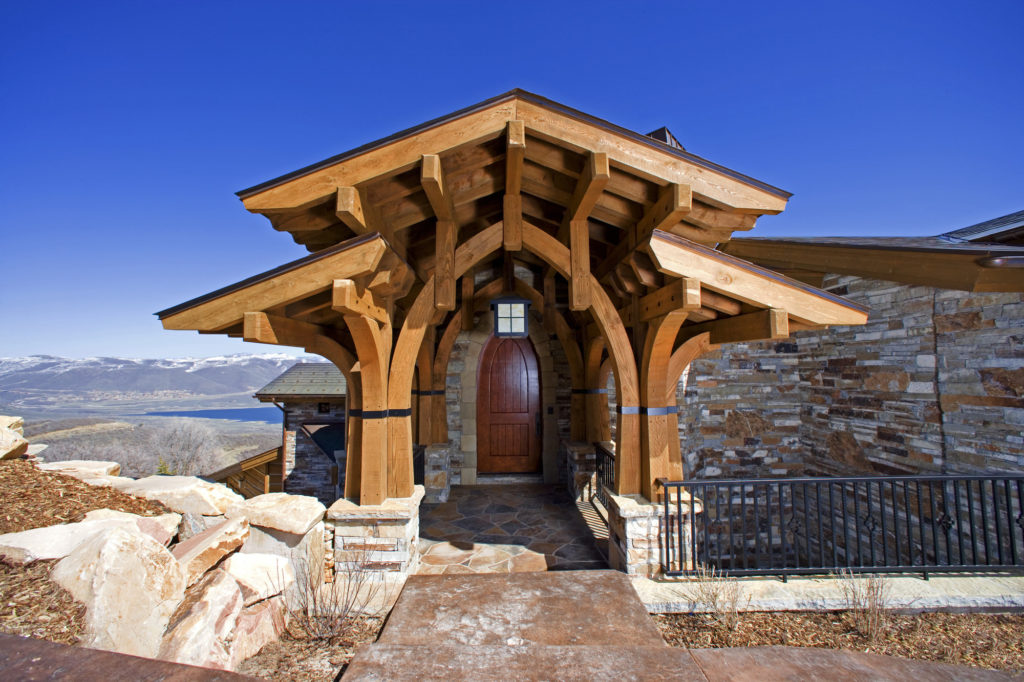 Duckback® was committed to making extremely high quality coatings that would protect wood from harsh ultraviolet rays and shed rainfall like water off a duck's back.
Duckback® relied on their passion to create excellent products that would perform well in all of the varied climactic regions of their native California. From the deep snow and below-freezing temperatures of the Tahoe/Donner basin, through the wet and foggy coast lands of Northern California, to the hot and arid desert lands of Palm Springs, Duckback® stains were designed to perform in every climate and the company's success relied on this feature. Year after year, the products proved their performance on multi-million dollar wood sided homes and decks.
As the company's reputation grew, so did the company, all the while maintaining their passion for excellent products and customer service. The varied climates of California and the strict regulatory climate that they operated in truly prepared them for their expansion to the rest of the country and Canada.
Today the company continues on with its culture of innovation, creativity and excellence of both products and service. Whatever your outdoor coatings needs are, Duckback® has the quality products to meet and exceed them.